HALAL


Home
Our Program
Team
FAQ
Partners
Login
Contact Us
Alhamdulillah , a truly Halal way to buy your home is finally available. Find out what makes our program different from all the rest.
read more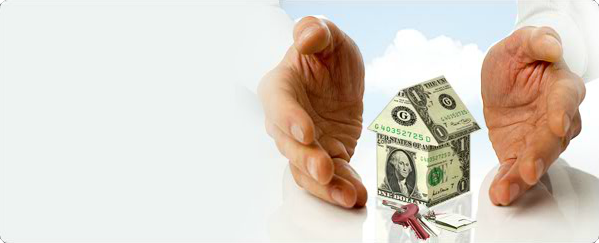 Our Commitment
fair & equitable treatment

In accordance with Shariah, we are committed to fairness in dealing with the Lead Buyer and kindness and courtesy to the renter, be it the Lead Buyer or someone else - both, Muslim and non-Muslim alike.

Not only is this the proper Islamic manner, but it is good business practice as well.

All licensees of our model must be equally committed to the kind and equitable treatment of all parties in order to use our program.

For easier browsing, links below will open in a new window.