HALAL


Home
Our Program
Team
FAQ
Partners
Login
Contact Us
Alhamdulillah , a truly Halal way to buy your home is finally available. Find out what makes our program different from all the rest.
read more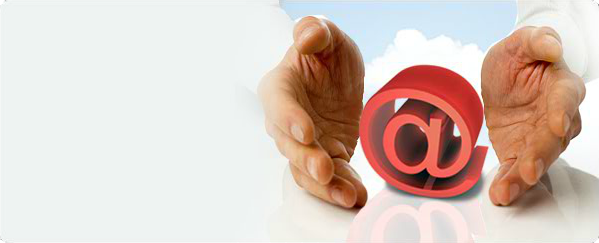 We value your feedback!
If you have questions about anything, or if something is not working properly, please let us know and we will be happy to assist you.
If you have not done so already, you can visit our FAQ page for answers to commonly asked questions. Or, contact us in one of the following ways:
Use our Online Contact Form (to the left).
Call us at 703-755-0678
Connect to us for FREE using the Google call button above.
Simply enter your name and the phone number you wish to call from. Your phone will ring and you will be automatically connected to Halal Inc once you pick up.


Ready to join? If you would like to be on your way to owning a home without debt, and are ready to submit an application to become a Lead Buyer, please click here.
If you are an investor, and are interested in Halal Inc. or would like to license our program, click here.
If you are a realtor, and are interested in being considered for our Realtor Matching Program, click here.
If you are a service partner, such as a plumber, painter, roofing company, etc, and would like to be considered for our Service Partner Program, please click here