HALAL


Home
Our Program
Team
FAQ
Partners
Login
Contact Us
Alhamdulillah , a truly Halal way to buy your home is finally available. Find out what makes our program different from all the rest.
read more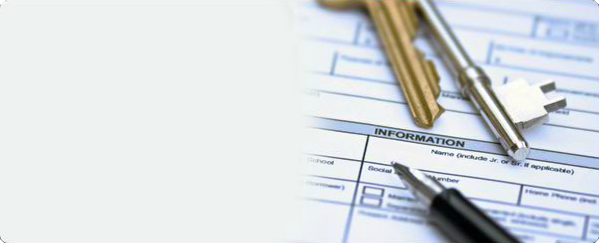 Independent Investor
If you are an investor, and are interested in Halal Inc. or would like to license our program,
click here.
Realtor Partner
If you are a realtor, and would like to be considered for our Realtor Matching Program, click here.
Service Partner
If you are a service partner, such as a plumber, painter, roofing company, etc, and would like to be considered for our Service Partner Program, click here.
Our Commitment
fair & equitable treatment

In accordance with Shariah, we are committed to fairness in dealing with the Lead Buyer and kindness and courtesy to the renter, be it the Lead Buyer or someone else - both, Muslim and non-Muslim alike.

Not only is this the proper Islamic manner, but it is good business practice as well.

All licensees of our model must be equally committed to the kind and equitable treatment of all parties in order to use our program.

Alhamdulillah, we are currently running our Home Partnership Pilot Program in the Northern Virginia area.
We expect our program to grow quickly upon completion of the Pilot Program and hope to serve all 50 states by the beginning of next year and international locations thereafter.
Don't want to wait? If you want to get started right away, and know an independent investor who is interested in partnering with you, please check out our Independent Investor Program.
Our Independent Investor Program is up and running and can fund homes in every state in the USA or any International location. Your profile will be visible to our network of Independent Investors who can choose your profile for funding which can shorten your wait time. As a Lead Buyer, you will be getting the same program, IT infrastructure, contracts and customer service that you would with Halal inc. Halal Inc. will manage your account and oversee the relationship to ensure that it is no different from homes directly funded by Halal Inc.
Please fill out all information fully and accurately so we can better serve you.
ALL INFORMATION IS HELD IN THE STRICTEST CONFIDENCE AND WILL BE USED ONLY IN RELATION TO YOUR PARTICIPATION IN THE PROGRAM. Read our Privacy Policy.