HALAL


Home
Our Program
Team
FAQ
Partners
Login
Contact Us
Alhamdulillah , a truly Halal way to buy your home is finally available. Find out what makes our program different from all the rest.
read more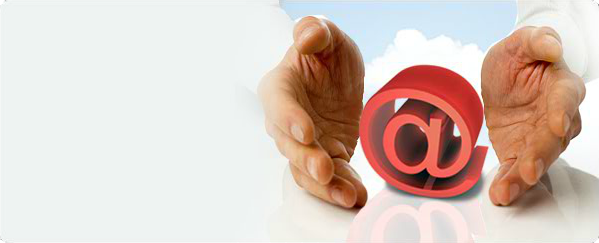 Our Commitment
fair & equitable treatment

In accordance with Shariah, we are committed to fairness in dealing with the Lead Buyer and kindness and courtesy to the renter, be it the Lead Buyer or someone else - both, Muslim and non-Muslim alike.

Not only is this the proper Islamic manner, but it is good business practice as well.

All licensees of our model must be equally committed to the kind and equitable treatment of all parties in order to use our program.

We realize that your personal information is confidential and we treat it in the same way we would like our personal information treated. We do not sell or rent customer information and we use all administrative and technological means at our disposal to safeguard it at all times.
Our employees have access to your information on a need to know basis only and are trained to respect and guard your information. Any information you share with us will only be used by Halal Inc for the purpose of providing you with the best service, and in the most respectful manner.
At times, it may be necessary for us to share relevant information with third parties such as realtors, independent investors, or tax reporting in direct connection to our Home Partnership Program. Please be assured, any information shared is on a need to know basis and any portion of your information that is not directly related to a given third party is kept confidential.


Sign up to become a Lead Buyer
Sign up to be a Realtor Partner
Sign up to be an Investor Partner
Sign up to be a Service Partner