HALAL


Home
Our Program
Team
FAQ
Partners
Login
Contact Us
Alhamdulillah , a truly Halal way to buy your home is finally available. Find out what makes our program different from all the rest.
read more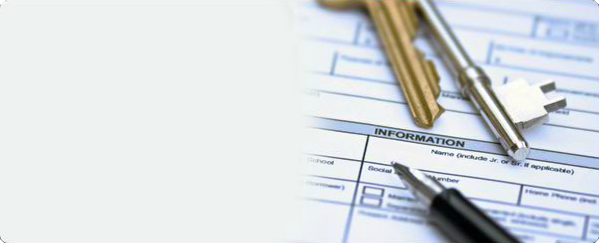 Lead Buyer
Ready to join? If you would like to be on your way to owning a home without debt, and are ready to submit an application to become a Lead Buyer, please click here.
Realtor Partner
If you are a realtor, and would like to be considered for our Realtor Matching Program, click here.
Service Partner
If you are a service partner, such as a plumber, painter, roofing company, etc, and would like to be considered for our Service Partner Program, click here.

Home
Our Program
Program Comparison
Our Team
FAQ
Partners
Login
Contact Us
Knowledge Center
Privacy Policy
Site Map

If you are interested in taking advantage of our Independent Investor Program which allows you to co-invest with one or more Lead Buyers, we offer our patent pending model and our entire infrastructure for a low one-time fee paid per contract.
The Halal Inc Independent Investor Program includes a license for our patent-pending model, our Lead Buyer matching program, access to our infrastructure, and management support throughout the life of your contract. If you have further questions about the program and its benefits, please contact us.
Please fill out all information fully and accurately so we can better serve you.
ALL INFORMATION IS HELD IN THE STRICTEST CONFIDENCE AND WILL BE USED ONLY IN RELATION TO YOUR PARTICIPATION IN THE PROGRAM. Read our Privacy Policy.